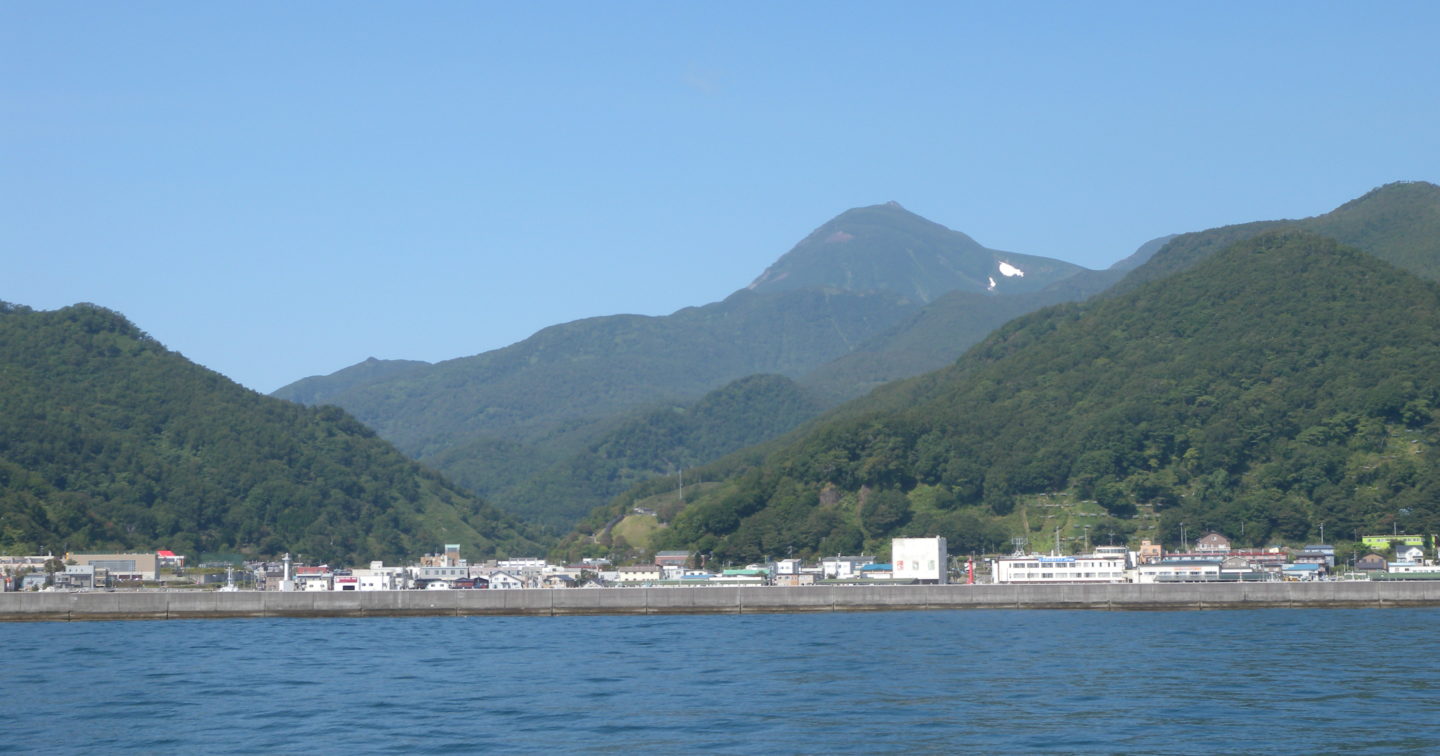 The charm of the Shiretoko Peninsula lies in the Nemuro Strait, located in between the peninsula and Kunashiri Island in the Northern Territories.
The reason why the Shiretoko Peninsula was registered as a World Heritage site has to do with its ecosystem, which is greatly influenced by drifting sea ice. Hokkaido's northeastern coast, including Shiretoko, is the southernmost region of the northern hemisphere where one can see the drift ice.
In spring, the drift ice (which actually contains the water of the Amur River in Russia) stays in the Nemuro Strait for a month or two. During this time, massive blooms of phytoplanktons take place underneath the ice.
This attracts zooplanktons as well as fish, which in turn draws sperm whales — forming an ecosystem with a unique cycle.
To fully understand and experience this first hand, get on board the Aruran III — a nature cruise operating in the town of Rausu on the Shiretoko Peninsula!